We had a great event on Sunday. We thank everyone who attended, our wonderful volunteers, the speakers, and Amal Sedky Winter, who stepped in at the last minute to take over as master of ceremonies when Judge Shadid let us know he was sick and could not make it. She did an amazing job of keeping things going. We also thank Hanna Eady for providing background music on his oud as people were arriving. 
Congratulations to all the new US citizens, who received messages of congratulations and acknowledgement from Senators Murray and Cantwell, and Governor Inslee. They were also reminded that now they can participate in elections by voting and they can even run for office if they want! 
We have images of the letters from the elected officials, photos from the event, and videos at the bottom. Again, thank you to all who attended, our speakers, and our supporters for making this happen, and our biggest congratulations to our newest US Citizens!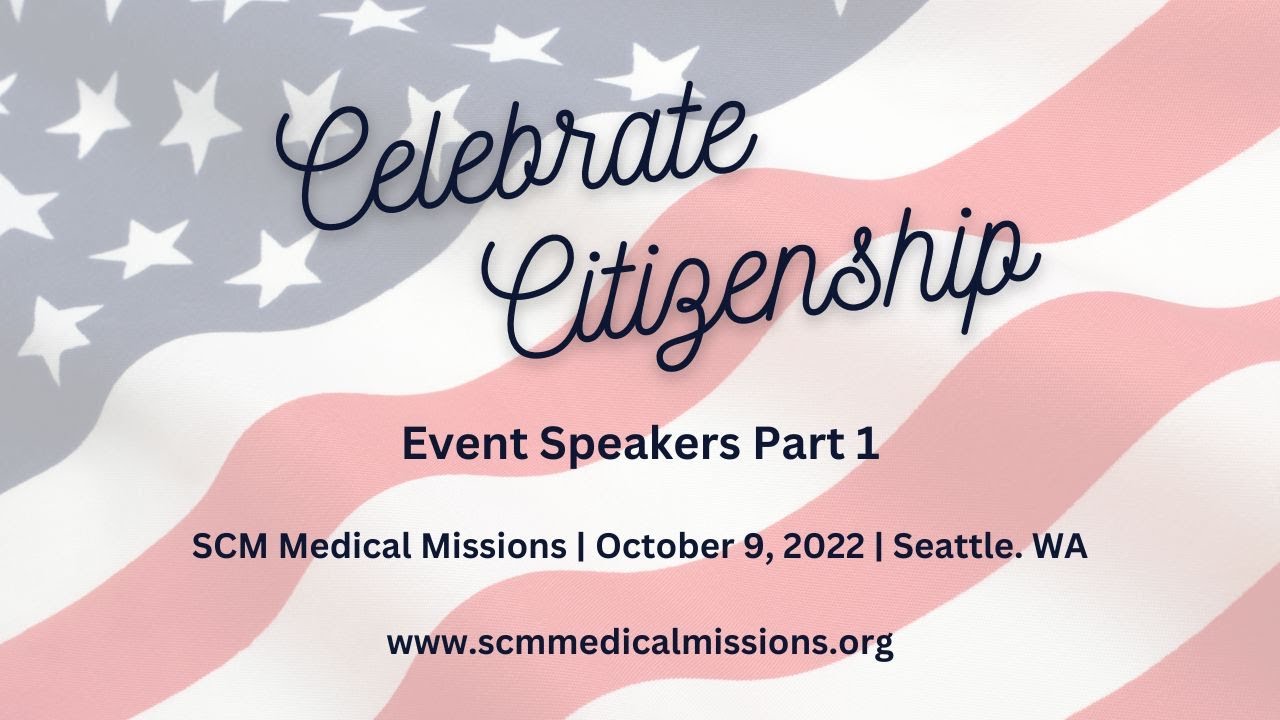 11:00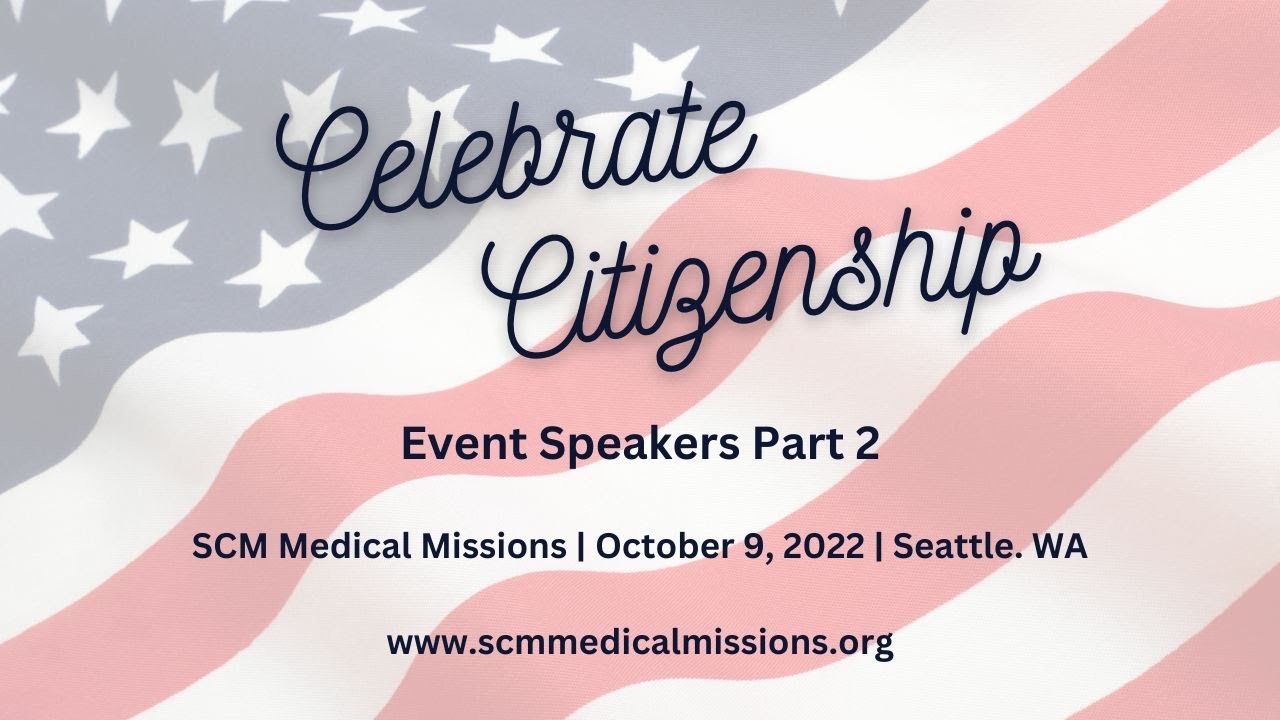 7:58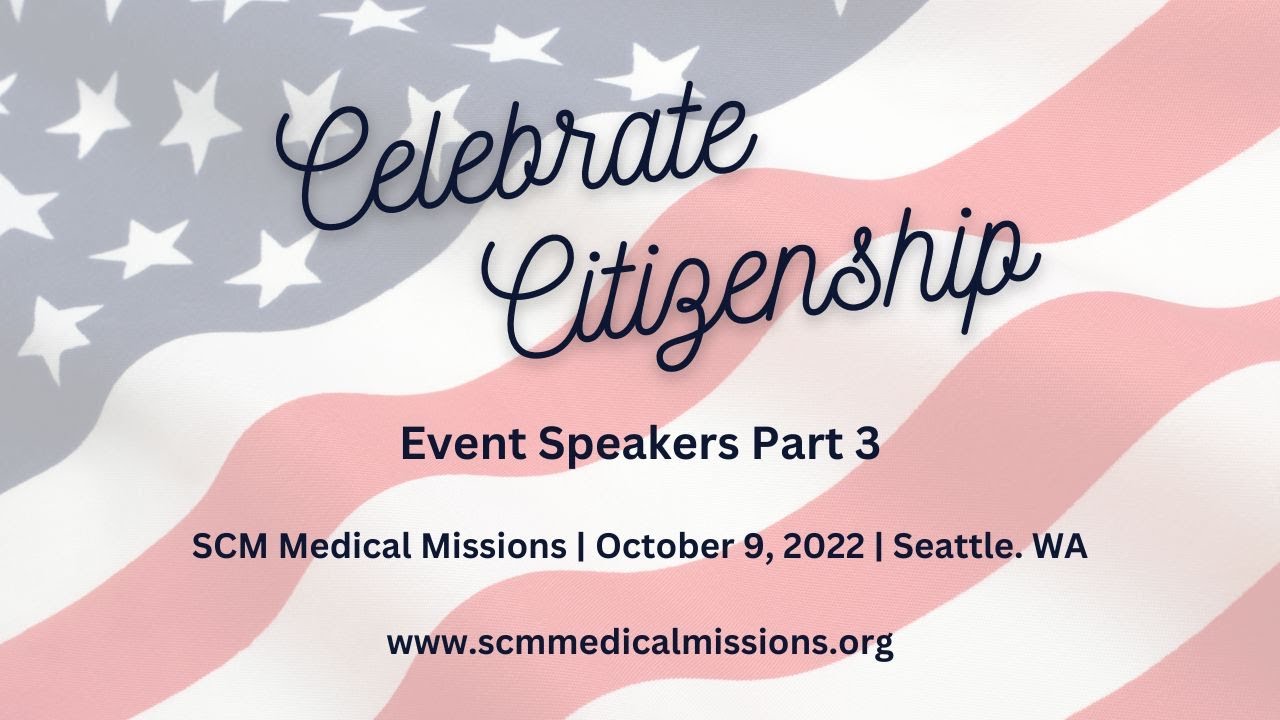 5:56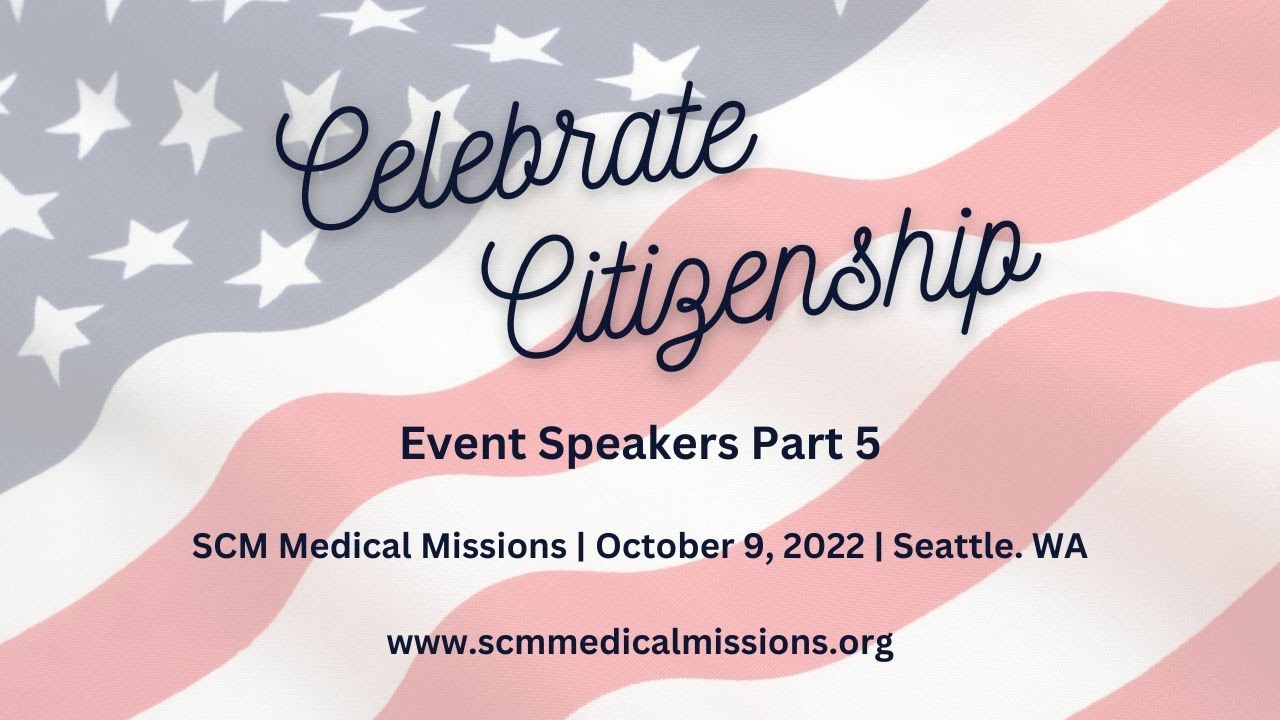 12:45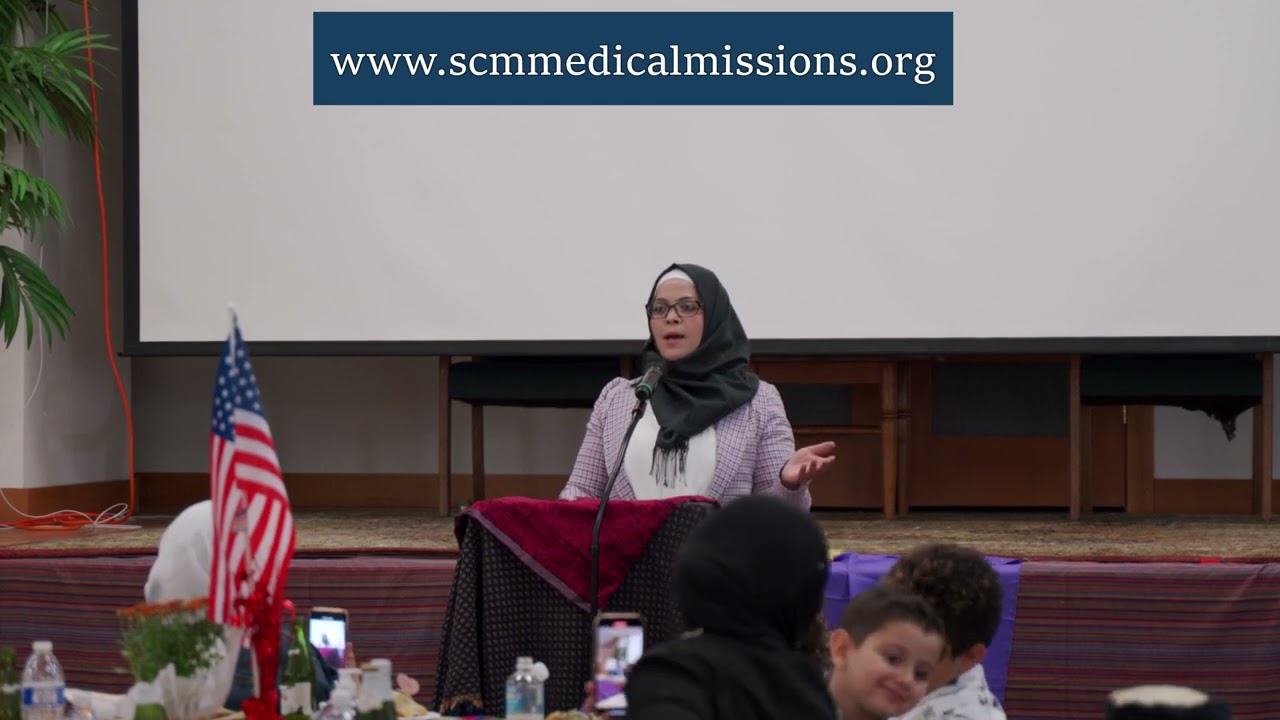 9:45